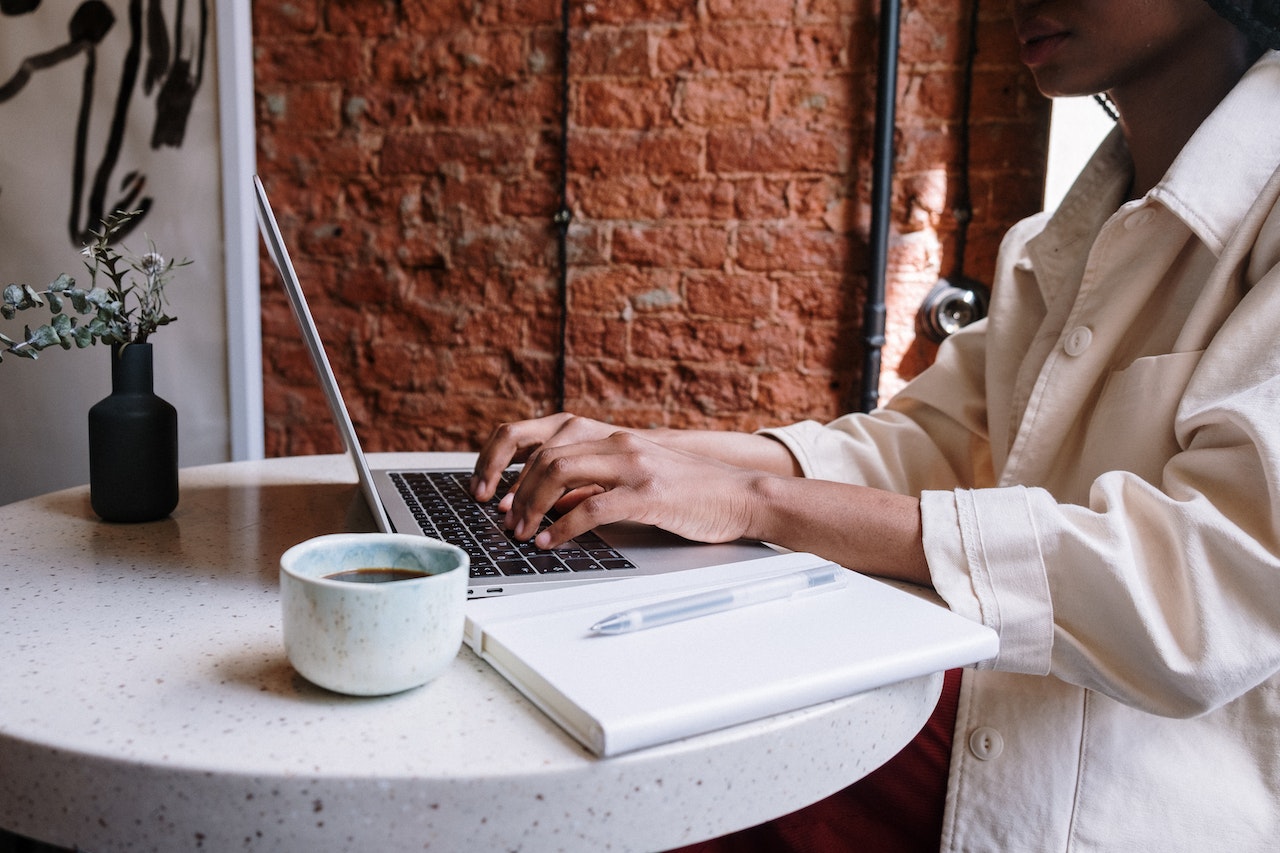 Learn more about Sarasota University!
Join us on Friday, January 19th at 12:00p.m and 7:00 p.m ET for a virtual information session about our graduate degree programs in Montessori Education and Montessori Leadership.
You'll meet with member of our Administrative team who will discuss:
The history of Sarasota University
Our current program offerings and how to pick the best one for you based on your current position and future goals.
What strengths-based learning is, and how we incorporate this philosophy into our curriculum to ensure each student has the opportunity to develop their skills based on their own strengths.
Our faculty and staff, who bring research, experience, and passion into the virtual classroom.
The application process and the next steps on enrolling.
To register, please complete the form below. The info session will be held on Zoom and a confirmation email will be sent to you with the link!