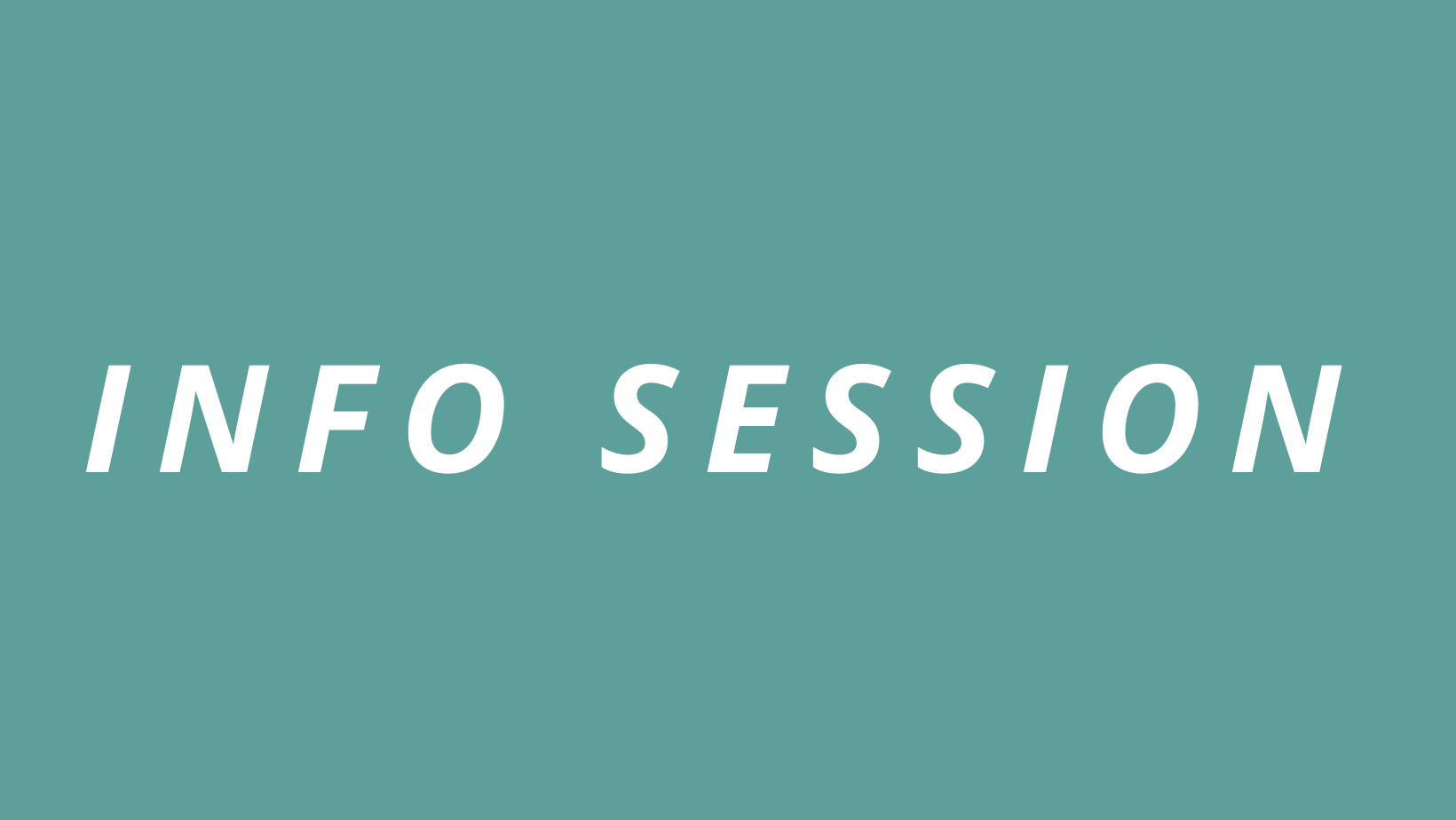 Expand your knowledge of Montessori, education, children, life, leadership, and learning this August!
Join us on August 2 at 7pm ET for an information session on our programs. You'll meet our Provost and Admissions team to learn more about the history of SU, our programs, approach to strengths-based learning, and how to apply.
To register, click here. If you have any questions in the meantime, send us an email at info@sarasotauniversity.edu and we'll be in touch!