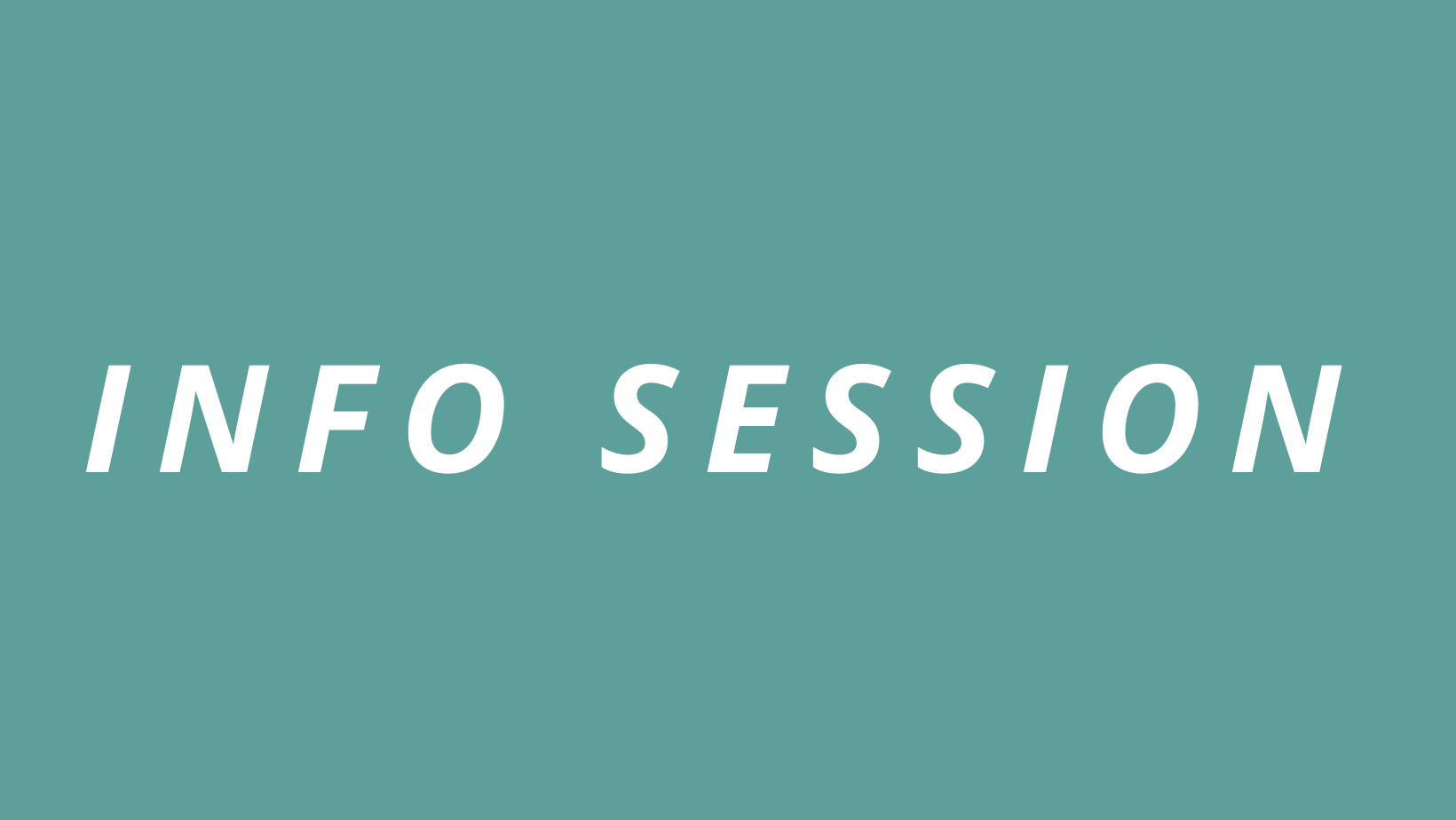 Expand your knowledge of Montessori, education, children, life, leadership, and learning this August!
Join us on August 10 at 11am ET for an information session on our programs. You'll meet our Provost and Admissions team to learn more about the history of SU, our programs, approach to strengths-based learning, and how to apply.
To register, click here. If you have any questions in the meantime, send us an email at info@sarasotauniversity.edu and we'll be in touch!