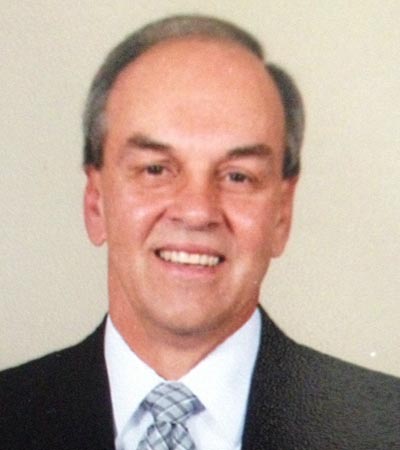 Ronald W. Ogrodnik,
Ph.D.
Founder and President
Ideation – Strategic – Maximizer – Relator – Activator
Learn more

After earning his Ph.D. from the University of Pittsburgh, Dr. Ogrodnik became a licensed Psychologist and began his career in colleges as both professor and administrator. His path in life lead him to a variety of careers including many personal business ventures and leadership roles in a variety of educational and business settings. His expertise are in the areas of Mergers and Acquisitions, Strategic Planning, Organizational Development, and Leadership Development/Selection. His vision is to enhance the lives of people through Sarasota University.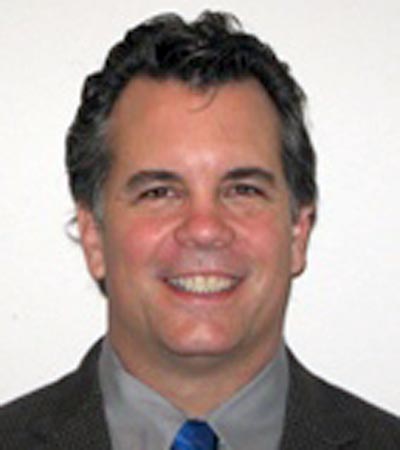 Doug Riedmiller,
Psy.D.
Vice President for Academic Affairs, Director of Regulatory Affairs
Maximizer – Strategic – Relator – Learner – Empathy
Learn more

Dr. Douglas G. Riedmiller has over twenty-five years of experience in higher education teaching and administration. He has held various titles within educational institutions from lecturer to professor and from associate dean to Vice President. He received his bachelor's degree in Psychology and Sociology from Pitzer College of the Claremont Colleges located in Southern California. He obtained his masters and doctoral degrees in Clinical Psychology from the Professional School of Psychology at The Florida Institute of Technology in Melbourne, Florida. Following his internship and residency at The University of Tennessee College of Medicine Dr. Riedmiller returned to Florida. His training and experience in higher education curriculum design and leadership as well as organizational, group and individual dynamics supports his current service to Sarasota University. As a licensed Clinical Psychologist Dr. Riedmiller understands, respects and is fully invested in Sarasota University's unique commitment to Strengths Based Learning. His focus with Sarasota University is to help it reach the goals of providing superior education to students and playing a vital role in the well being of the university community and society in general.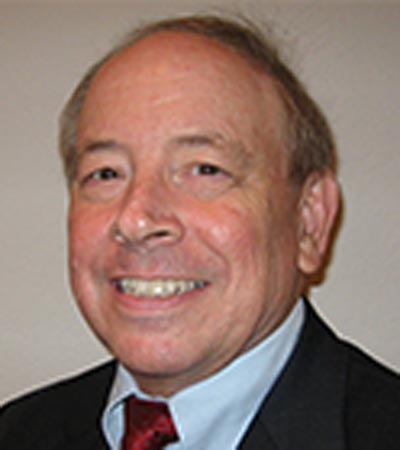 Chuck Mlynarczyk,
Ph.D.
Registrar
Achiever – Intellection – Adaptability – Ideation – Maximizer
Learn more

Dr. Mlynarczyk has more than 40 years experience in higher education both as a teacher and administrator in the public and private sectors. He has served as department chair of Teacher Education, department chair of Information and Communication Technology, Associate Dean of Professional Studies, Dean of Education and Assistant to the President for Institutional Planning and Budgeting. In addition, he has directed several National Science Foundation in-service professional development grants for the improvement of mathematics, science, and technology education. His doctoral degree is in Educational Administration with an emphasis on Operations Research and computer management systems. His current teaching focus is on instructional and administrative uses of computer technology and data driven decision making. Dr. Mlynarczyk believes in the inherent worth of individuals and is an advocate for strengths-based leadership. He enjoys helping others work toward improvement and achievement of personal and professional goals.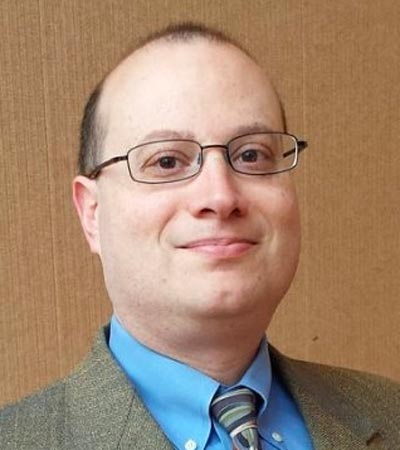 Marc Seldin,
MBA
Director of Financial Services
Achiever – Intellection – Ideation – Learner – Maximizer
Learn more

Marc literally grew up on the grounds of a Montessori school, attended one through 6th grade, and has done consulting for Montessori schools and The Montessori Foundation. He partnered with leading Montessorians to develop the world's first certified distance training program for Montessori teachers, The Center for Guided Montessori Studies.
Throughout his professional career, Marc has been at the forefront of business technology such as the Internet personalization, geo location, dynamic publishing, Voice XML, video streaming, information extraction and others. Marc Seldin's diverse roles have included software development, project manager, product manager, and chief technical officer. His experience with web software development dates back to 1995, when as a consultant and later employee of Patuxent Publishing, he launched one of the first Internet newspapers. During his career he has worked both as an independent contractor and as an employee for The Baltimore Sun, ShareMedia, Tribune Company, and Raytheon BBN Technologies.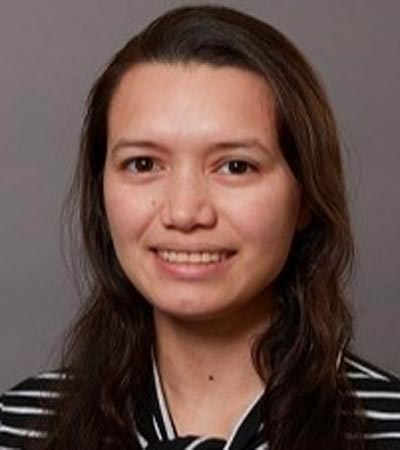 Caterina Reed, M.A., M.S.
University Librarian
Input – Discipline – Intellection – Deliberative – Achiever
Learn more

Caterina M. Reed is a Montessori alumna (Pre-K thru Grade 6) and proponent of the Montessori Method. She received her B.A. in Comparative Literature and M.A. in English from Stony Brook University. She also received her M.S. in Information and Library Science from the University at Buffalo and holds an active Librarian certification with the New York State Education Department. She has experience in library reference and technical services as well as experiential learning and career development (with a focus on personality assessments and helping students find their strengths). She also has years of work experience working with AMI-recognized Montessori schools.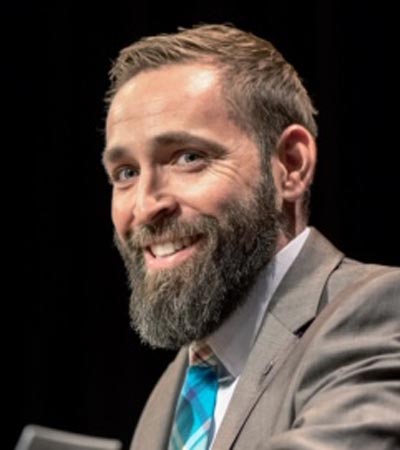 Robin Howe,
Ph.D.
Vice President, Director College of Education
Self-Assurance – Context – Learner – Significance – Focus
Learn more

Dr. Daniel Robinson (Robin) Howe began his Montessori career at the age of two at the Barrie School in Silver Spring, MD, which he attended through the eighth grade. Graduating from Dickinson College with two majors (Spanish and Religion), he went on to earn a Master's Degree in Bioethics from University of South Florida.

After successfully pursuing a career in the restaurant industry, Robin decided to return to his Montessori roots. He earned his Primary certification from Palm Harbor Montessori School (AMS) then attended St. Catherine's University to earn his Lower and Upper Elementary Certification (AMS). He also attended NAMTA's Orientation to Adolescent Studies (AMI).

Robin holds a Doctorate in Educational Leadership from Argosy University and is a Senior Montessori Foundation School Consultant.

In his free time, Robin is an avid marathon runner and is working towards running marathons in all 50 states.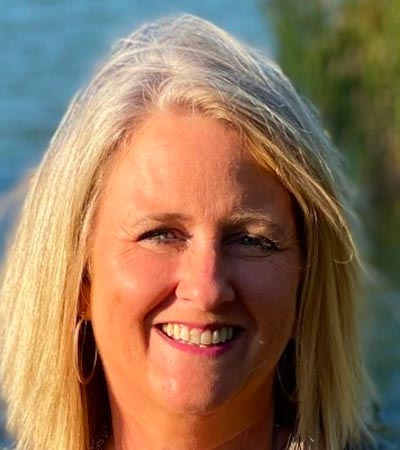 Ellyn Lastinger
Director of Admissions
Input – Ideation – Arranger – Activator – Self-Assurance
Learn more

Ellyn Lastinger has served as the Director of Admissions at The Center for Guided Montessori Studies since 2013. Prior to her position at CGMS, Ellyn provided operating, staffing and clerical support for various companies in the Tampa Bay Area.

A native Floridian, Ellyn resides in Tampa, and enjoys camping, walking her dog Cocoa, reading, and volunteering in her spare time.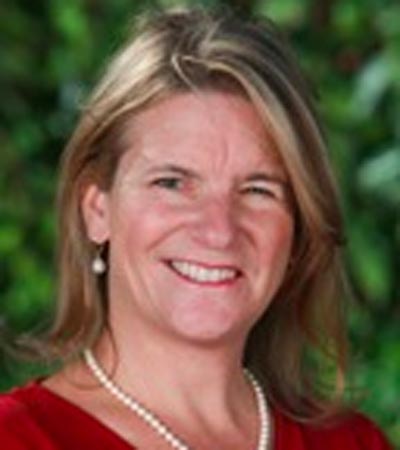 Krista Cross,
MA.Ed.
Faculty in College of Education
Achiever – Maximizer – Individualizer – Relator – Responsibility
Learn more

Krista Cross has been working in Montessori education for twenty years. After graduating From Arizona State University with a Bachelor of Science in Speech and Hearing Sciences, and an emphasis in Child Language Development, she studied Montessori education. Her training includes Early Childhood through St. Nicholas and certification in Elementary I and II through the Center for Montessori Teacher Education (CMTE). Both are AMS affiliated. She also has Master's Degree in Montessori Education and Curriculum. Ms. Cross was one of four Arizona educators awarded the prestigious National Educator Award in 2000 by the Milken Family Foundation. Throughout her years teaching in classrooms ranging from Pre Primary through Elementary II, Ms. Cross trained in programs such as Project Read and Read Naturally. She works with both students and teachers on Montessori curriculum as a Program Coordinator and Director of Education. She has also been a charter holder and Executive Board member of Montessori Academy in Paradise Valley, Arizona since 2002.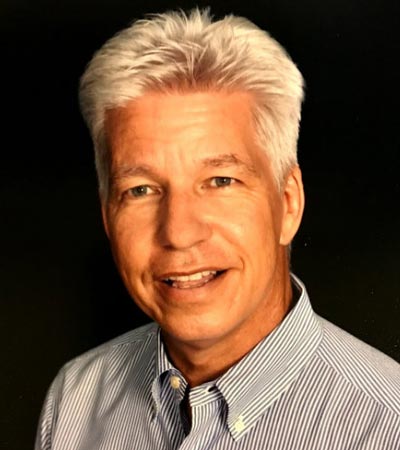 Norman Lorenz,
Ed.D.
Faculty in College of Education
Futuristic – Learner – Input – Achiever – Strategic
Learn more

Dr. Norman Lorenz possess over 42 years of education and experience within school systems, including 26 years direct service in Montessori primary and elementary education, the direction of a post secondary Montessori teacher education institution, and combined part and full time faculty dedication of 21 years with the California community college system using Montessori in higher education. He is a tenured Professor of education studies, teaches Human Development and early education, and is the college coordinator for Professional Development with the Center for Learning and Teaching at Sacramento City College in Sacramento, CA.

Included across more than 42 years of educational experiences are founded in Montessori pedagogical principles. Dr. Lornz is a cofounder of a Montessori charter public school, The California Montessori Project, Charter Public School and, and a past board member and President of River Montessori Charter School.

Dr. Lorenz became involved with Sarasota University teaching with the masters program as well as partnering with a team to assemble a doctoral program which is in process.